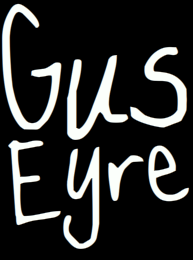 Evangelist,
Singer/Songwriter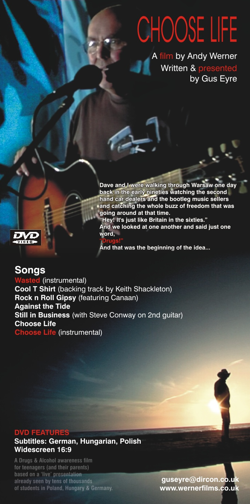 Choose Life - We finally made it! The Drugs Awareness DVD that is!
It's over three years since Andy Werner, whilst travelling with me in Poland said, We should make a film of this programme!
I don't think either of us had any idea at the time how much hard work, time and money it was going to take to complete the project.
Along the way Andy has built (and is still building) a successful film company Wernerfilms, I've gained a bionic heart valve and we've both gained a few more wrinkles!
We took hours and hours of film that we didn't use (all part of the learning process), recorded the programme in different schools in different countries and shot bits and pieces in every kind of location you could imagine (and some you couldn't). Finally, after a Herculean effort by Andy it has been edited all together into what we hope and pray is a coherent and effective look at a dangerous world that too many young people inhabit plus a look at an alternative that we believe is possible.
We're also looking for ways to distribute the DVD into as many places as possible where it might be useful. We think it's suitable for showing to large numbers and small groups, both in halls and homes and everywhere in between.
The cost of the DVD is £2.00 plus p&p and is available directly from me

School Lessons - Follow up Lessons
PDF file in Hungarian language