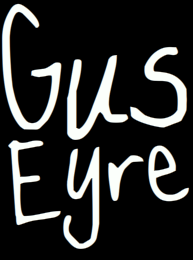 Evangelist,
Singer/Songwriter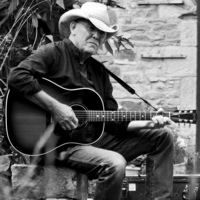 That kind of sums up where I'm coming from and the kind of music I'm into.
Heard Elvis and Bill Haley back in the '50's – picked up a guitar and started to play... Along the way I studied Chemistry, worked in the Gas Industry, played Rock n Roll in clubs and pubs across the Northwest of England - picked up the 'ways of the world', a bad alcohol habit and met a man who said 'there's something missing in your life...'!
Found peace and forgiveness and a satisfied mind when I became a follower of Jesus in the Summer of '69 – married Wendy, had two lovely children, Jamie and Holly - helped to form the band 'Canaan' a Country Gospel outfit and made a couple of albums along the way - heard the call to 'go into all the world with voice of singing….' and finally left the day job behind in 1976 to spend the rest of my days preaching, singing and passing on Good News.
Most of my songs seem to come along when I'm sat in one of those 'dusty old rooms of my mind' with a slightly battered, much traveled Gibson J45 to hand. A scene I've lived, a face I've met, an awareness that all you can see isn't all there is…..and a knowledge of the Holy One that comes from reading the Bible and sometimes from simply being still.